Enjoy years of outdoor pleasure with the FireDancer™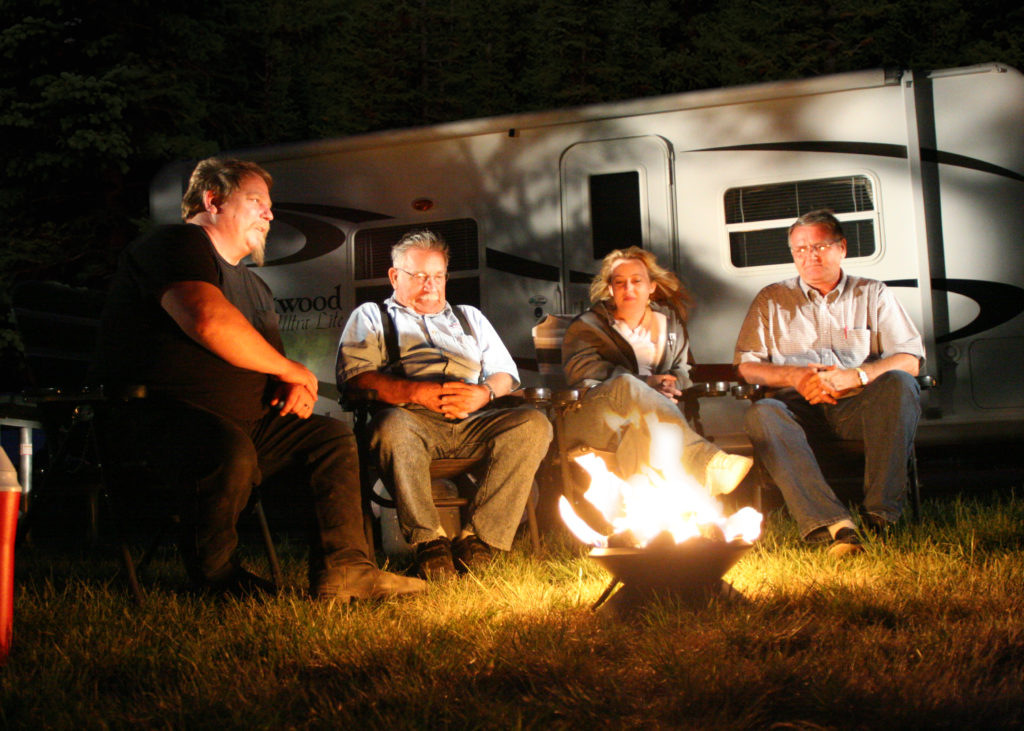 Fire Dancer™ is a safe and easy to use propane-fueled campfire for camping, the beach or patio. It's designed for pleasure and warmth. You can't camp without a fire, and the Fire Dancer™ makes it so easy! The Firedancer® will operate for 20 hours on a 20 lb. bottle of propane. Easy to cover. The hose regulator and valve are all UL approved components. 10 ft. hose assembly wraps around unit for easy storage and transport.
No smoke, no sparks, no ash!
Part No. FD500 – Basic FireDancer

Part No. FD500L – FireDancer Plus Log Insert

Part No. FDLOG – FireDancer Log Accessory

Part No. FDGrill – FireDancer Grill Accessory